The Safe
and Stylish
Way to Drink

Did you know that many ceramic and glass mugs contain lead or cadmium?
Did you know that many ceramic and glass mugs contain lead or cadmium?
---
Do you start your day with a warm cup of coffee?
While the steaming brew may provide you with an energizing kick, did you know that many ceramic and glass mugs contain lead or cadmium? This chemical contamination can introduce hazardous toxins into your daily java – which is why it's so important to be aware of the materials used in your favorite mug.
A study by the University of Plymouth in the UK found 70% of glasses
they tested (out of 72 products) contained lead and cadmium.
That means most of the mugs out there may have lead or cadmium.
Texut
FAQs About Lead and Cadmium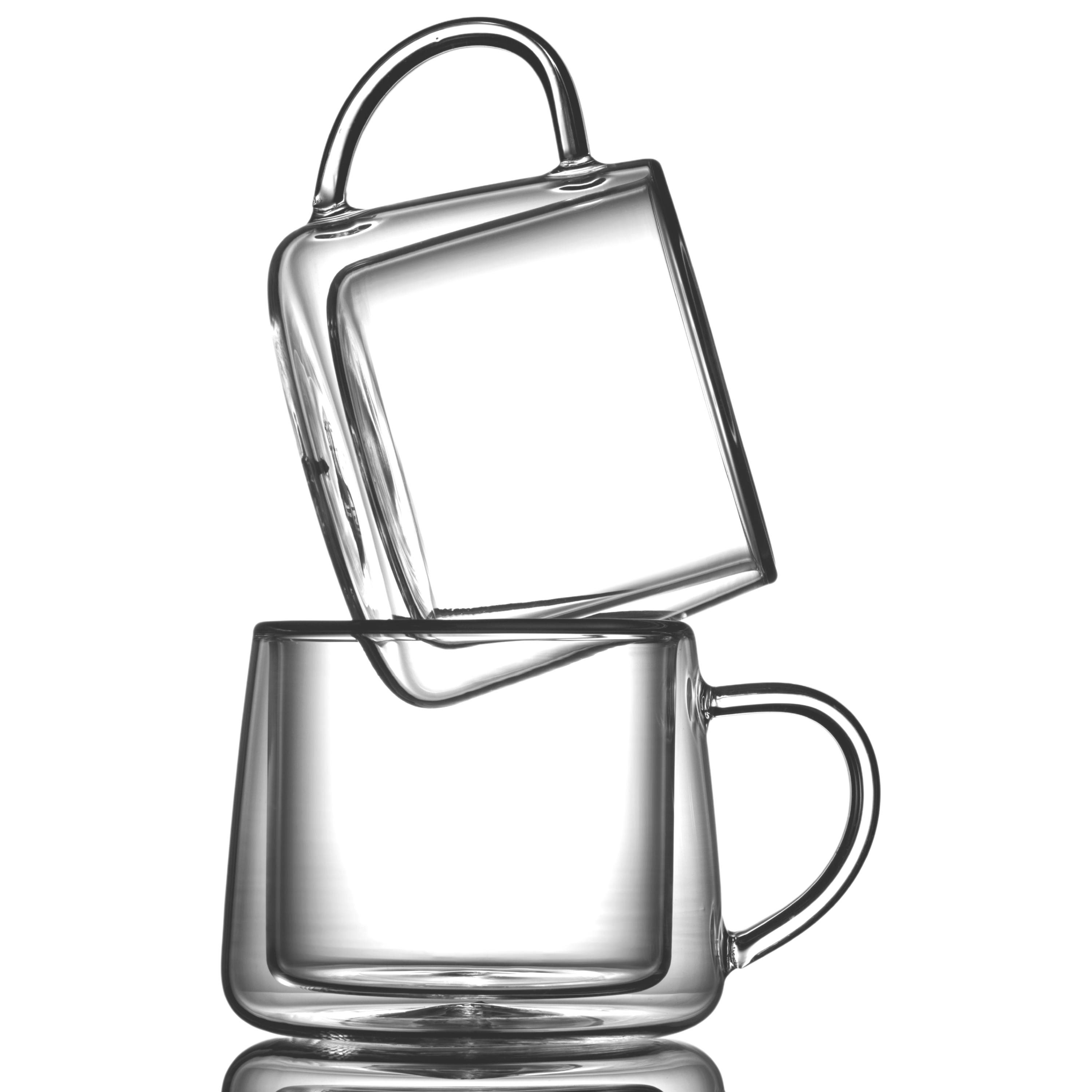 1. What are the health risks associated with lead and cadmium in mugs?
For adults experiencing the effects of lead exposure, you'll frequently find that existing conditions are further exacerbated. Issues including mood disorders, high blood pressure, memory, and joint or muscle pain are made worse by lead exposure in adulthood.
2. How can you tell if a mug contains lead or cadmium?
Avoid anything with decal image or logo applied to the surface inside or out (those decals are almost always very-high-Lead — especially if you can feel them with your finger tip / they are slightly raised above the rest of the surface of the mug.)
3. Which brands are known to contain these harmful metals in their mugs?
Many.
If you want to make sure you are purchaasing a lead-free cup, make sure you only buy from trusted manufacturers or brands.
Most companys that are lead free will advertise this. If a product you are interested in does not advertise being lead free, you can simply call or email and ask.
Text4. How can you dispose of a ceramic or glass mug that contains lead or cadmium?
If you have mugs that you suspect may have been made with lead or cadmium, typically you can dispose of it normally. Contaminated mugs are not considered hazardous waste.
Most cermamic and glass can be recycled or repurposed.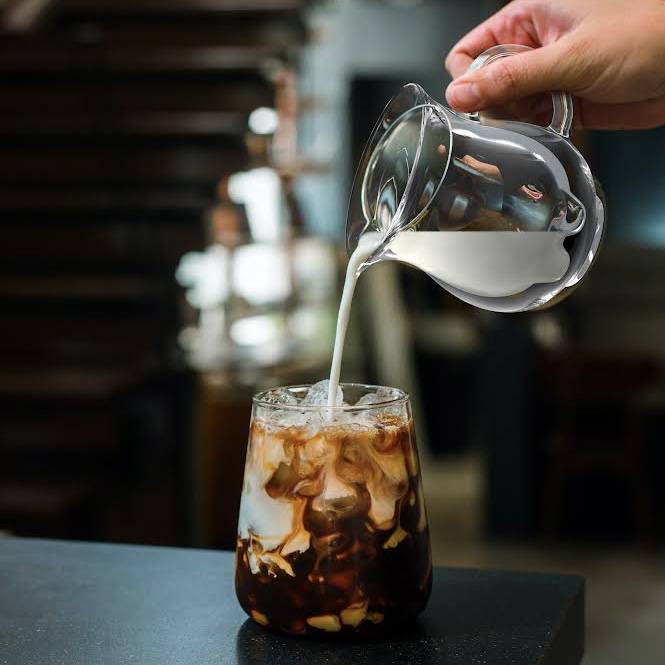 ---
Multi Purpose Glass Kettle
Coffee or Tea. Our kettle has a built in infuser so you can make your own tea at home. Unlike other glass kettles, ours are stovetop safe.
Designed with double-walled insulation to keep your coffee or Tea hotter for longer while keeping your hand nice and cool.
---
Each cup is designed with double-walled insulation to keep drinks hotter for longer.
Enjoy a better-tasting coffee or tea in this glass, Our unique shape makes your drink look suspended-in-air.
Leave it in the freezer to have a chilled, drinking-ready glass on hand.
Our double walled mugs and cups are not only great for hot drinks, they are amazing for you iced coffee and tea lovers.
The double wall creates a barrier to protect that refreshing cold beverage from your hot hands!
---
Free Shipping on ALL USA orders ends soon!
Glass is heavy! You can save over $12 just in shipping fees!
Beautiful coffee mugs. They are so light and delicate. I drink tea and coffee in them. They look really fancy. The price is so reasonable, I got a set of 4. It was shipped with care. The packaging was wonderful. I got it all in one piece. I would totally recommend these mugs to anyone who wants aesthetic coffee cups.
I don't often leave reviews but I had to because I'm just so happy with these glasses. They are very sturdy and I love that they are carved out so that when you hold them they're not going to slip out of your hands. Great gift worthy Packaging. Perfect for any tropical vibes!
Twisted Whiskey Glasses are very unique
Really good quality. Perfect size. Look great with my decanter.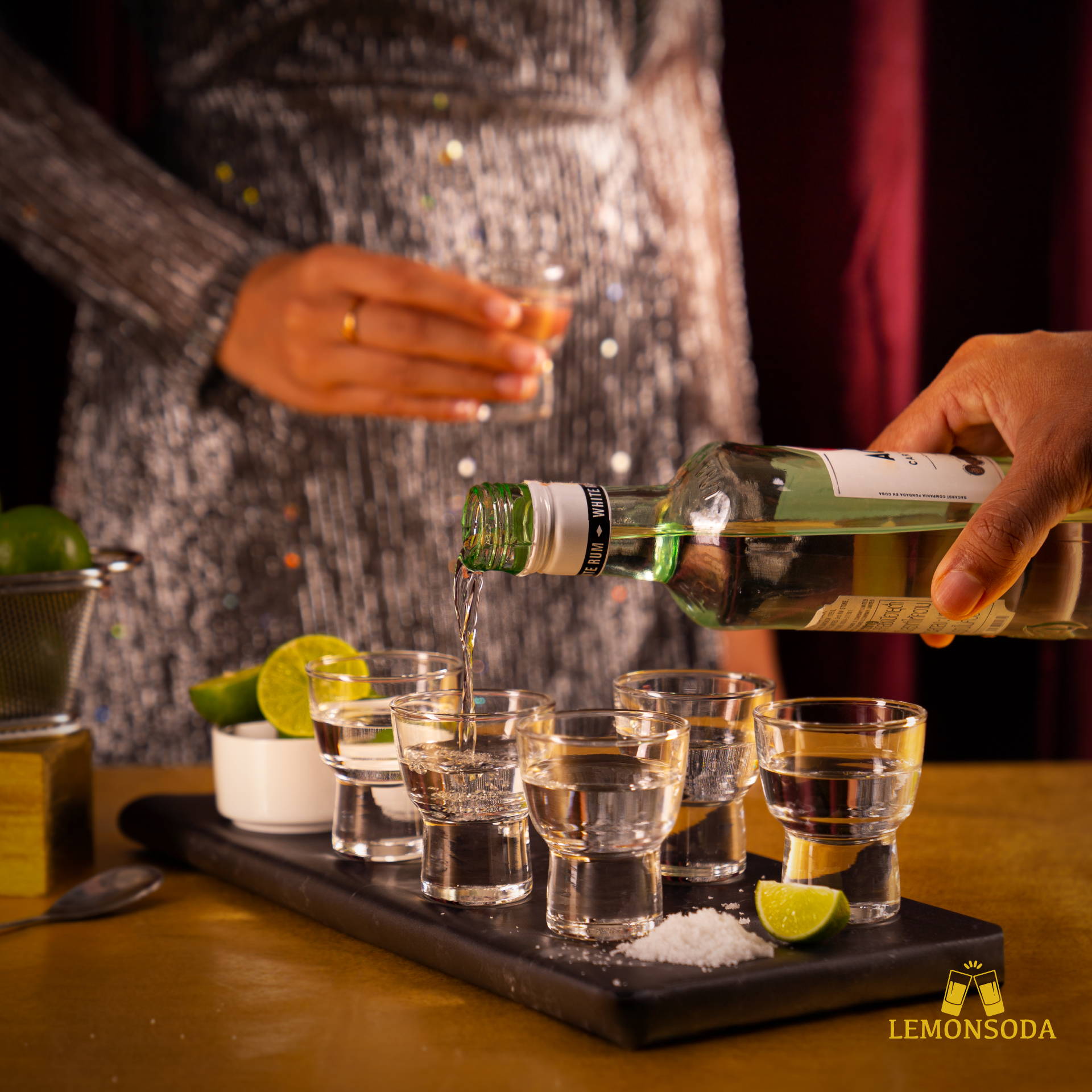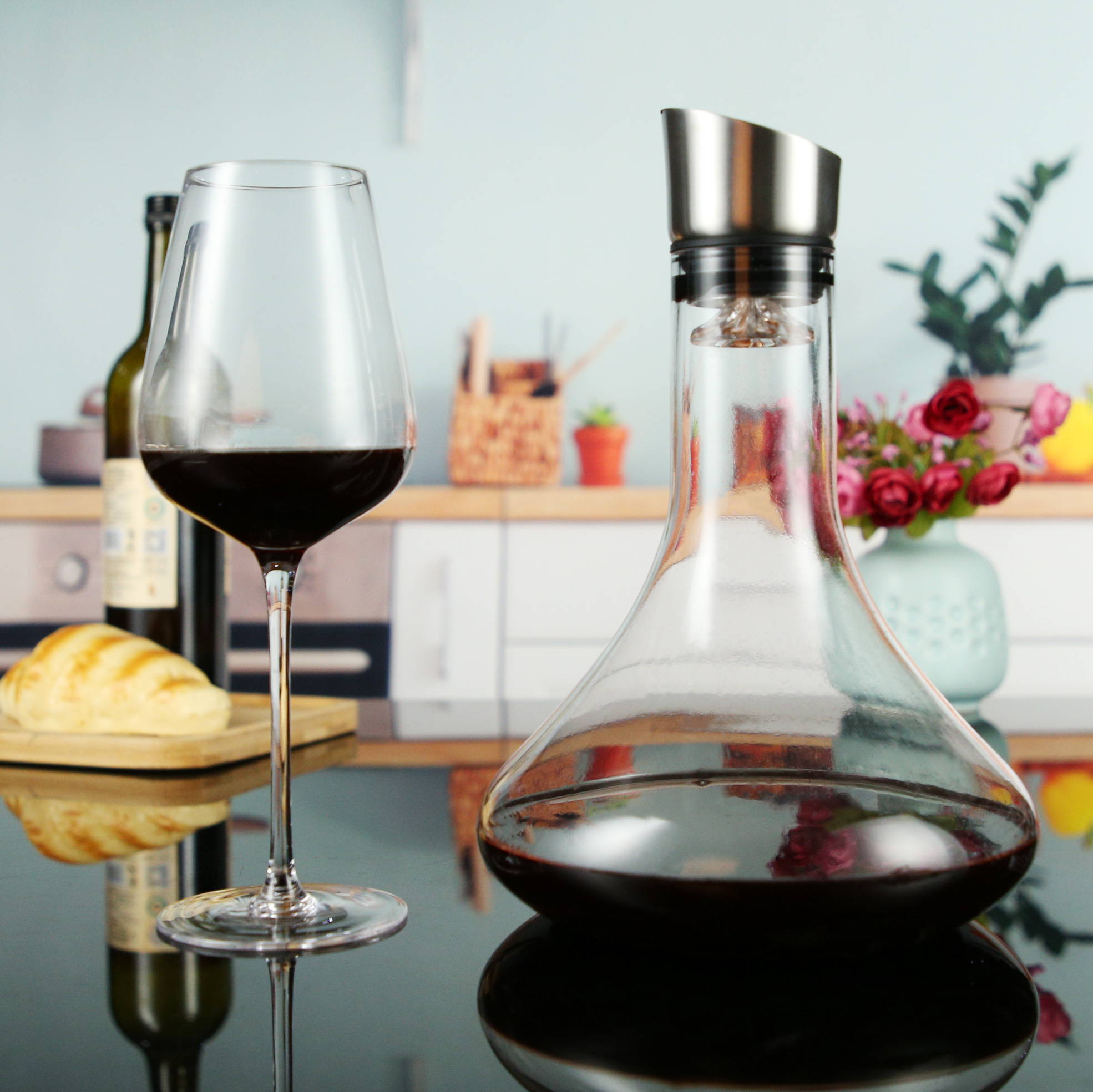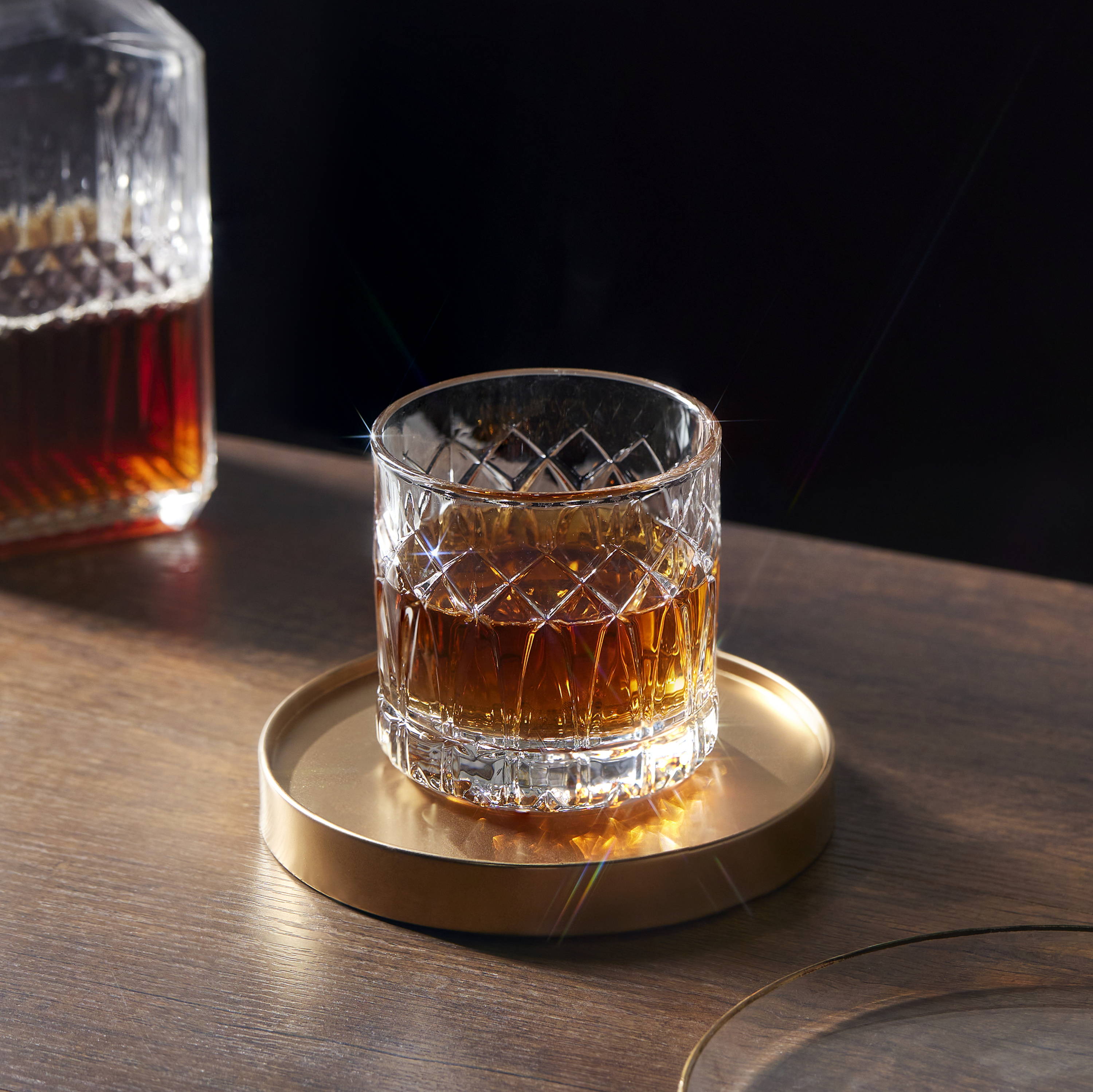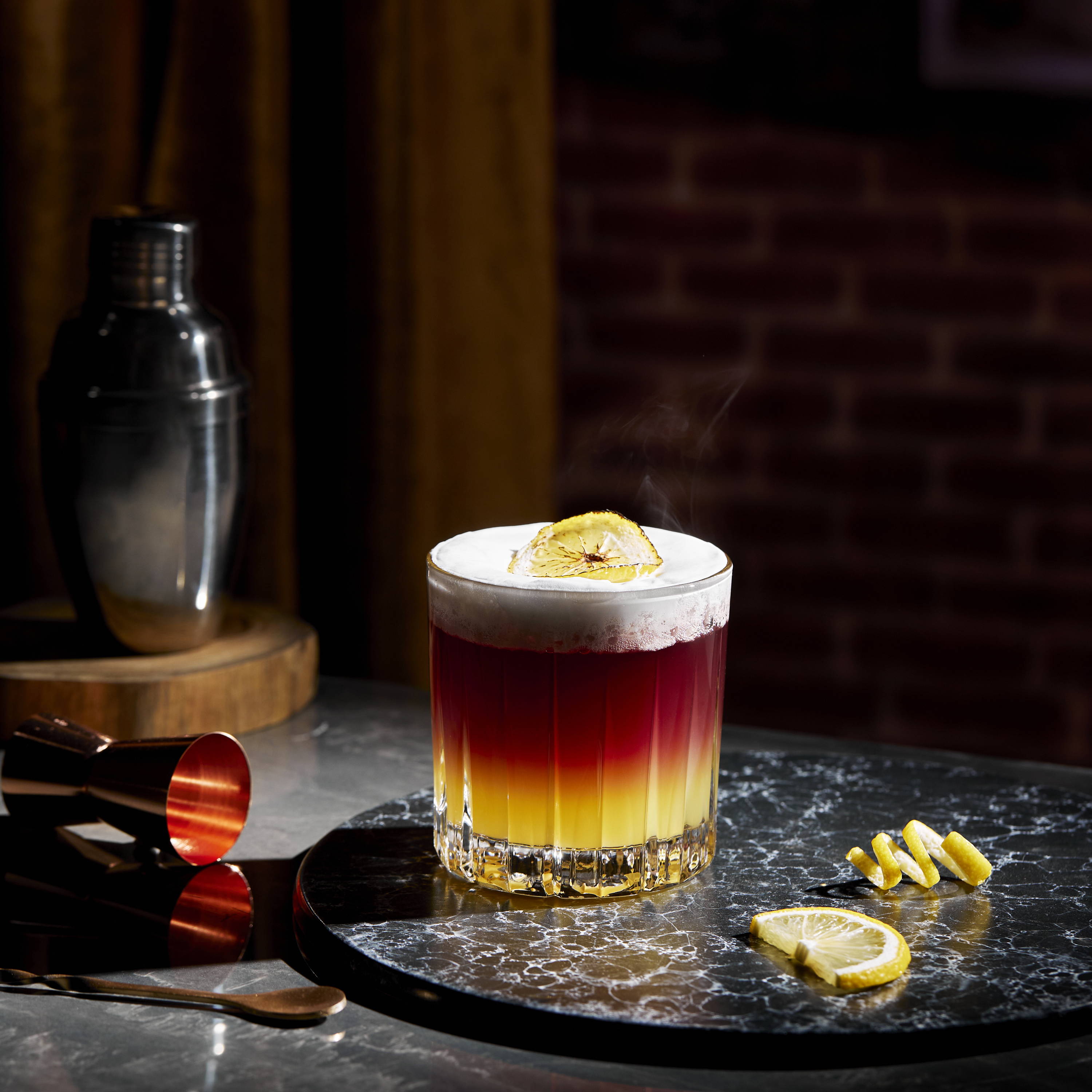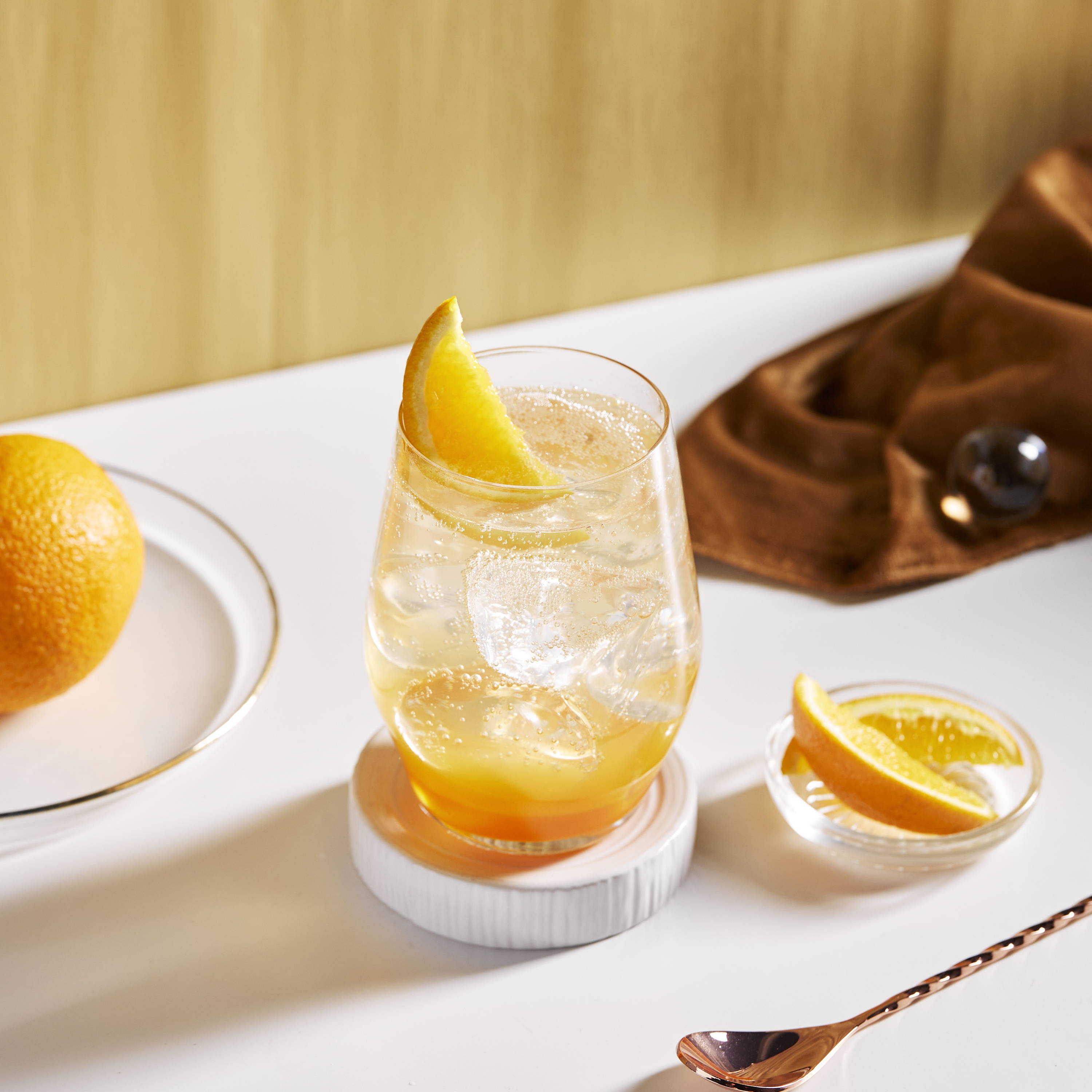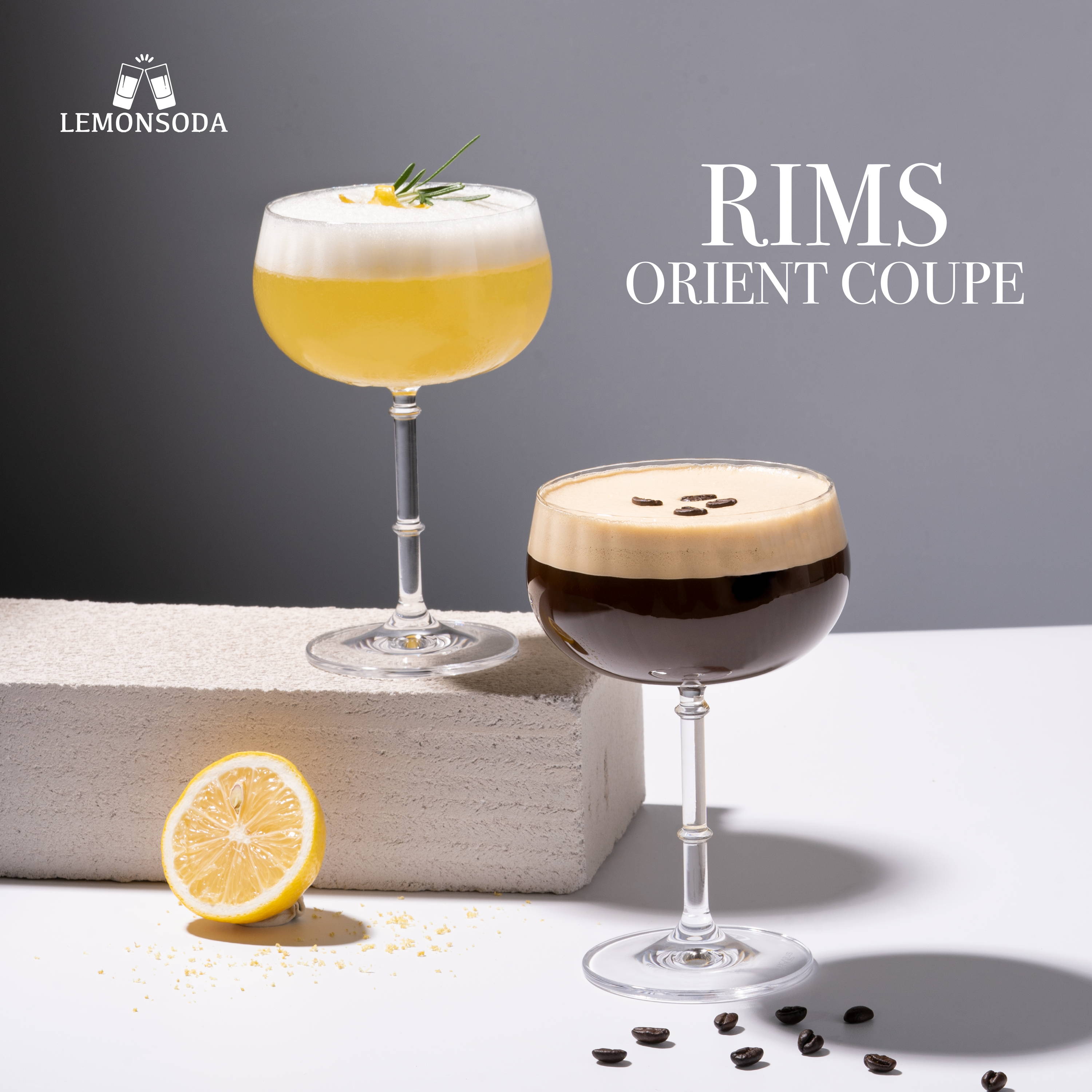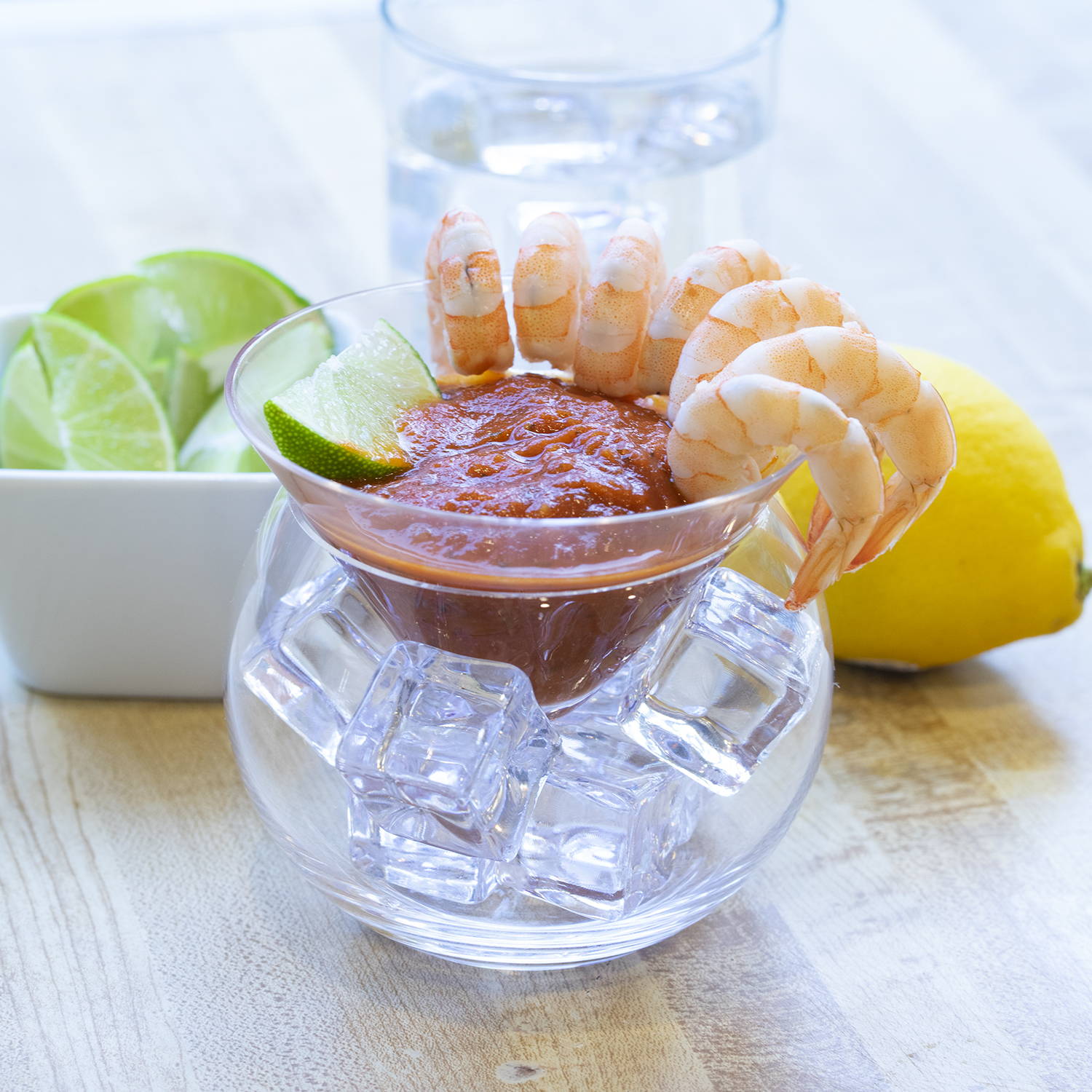 SUBSCRIBE TO OUR NEWSLETTER
Recieve our latest weekly releases, offers, guides and more.